Soilution Organic Soil Enhancer
Sweet Peet® Featured On Martha Stewart Living
We are very honored to have the crew from Martha Stewart Living Show come to our farm and facility and have Sweet Peet® featured on the most prestigious home and garden show in America.
Below are photos from the video shoot.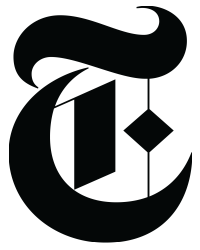 Patent Approved for Production Expansion
On January 29, 2008 Salem Organic Soils officially received approval of their patent for production of Sweet Peet® from The Commissioner Of Patents, Canadian Intellectual Property Office. This patent, along with the Sweet Peet® brand name, previously granted by the Canadian Registrar of Trade-Marks in 2004, now extends the opportunities to sell secured, exclusive licenses for Sweet Peet® production and marketing, throughout all of North America.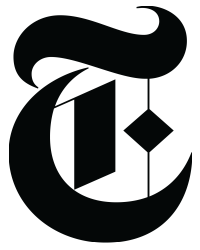 New Licenses Expands Territory
On June 29, 2006 a new license was issued to Sweet Peet® Organics, Inc. based in Wallkill, New York, encompassing counties in the lower Hudson Valley west of the river. A second license granted to SP Organics covers the area north of I-80 in northern New Jersey. The addition of these two licenses makes a current total of 8 exclusive Sweet Peet® territories, distributed within 5 different states. Click on the "Store Locator" link to find out Where To Buy, then scroll down for "Licensee List" and more info.
Fertilization and Mulching
Richard Heller offers professional advice
In the May 2006 issue of "Landscaper", Richard Heller offers professional advice on fertilizing and mulching. You might be surprised? to find out what some mulches are made of, and what they might contain. To avoid the potential dangers of such mulches, Heller recommends Sweet Peet®, and goes on to describe its positive benefits.

Mulch Trade Is Fruitful Enterprise
Article By Craig Wolf
The December 1, 2002 Issue of Poughkeepsie Journal ran a page on Business Section article about Salem Organic Soils and Sweet Peet®.